Tecno Phantom V Flip: Unveiling on September 22, Is It Market-Ready?
In an eagerly anticipated move, Tecno has officially announced the forthcoming launch of their clamshell foldable smartphone, the Tecno Phantom V Flip. Presented through an eye-catching "Flip In Style" poster, Tecno has set a date for the grand reveal, slated to unfold in Singapore on September 22, 2023.
The choice of Singapore as the launch venue suggests Tecno's intent to introduce the Phantom V Flip on a global stage, putting it in direct competition with heavyweight contenders like Samsung, Oppo, and Motorola in the foldable flip phone segment.
The Tecno Phantom V Flip has been a hot topic of discussion, with leaks and renders painting a vivid picture. Of particular note is its distinctive external display—a circular design element. Despite its modest 1.32-inch size, it is strategically placed at the center of a camera-centric circle, contributing to a unique aesthetic.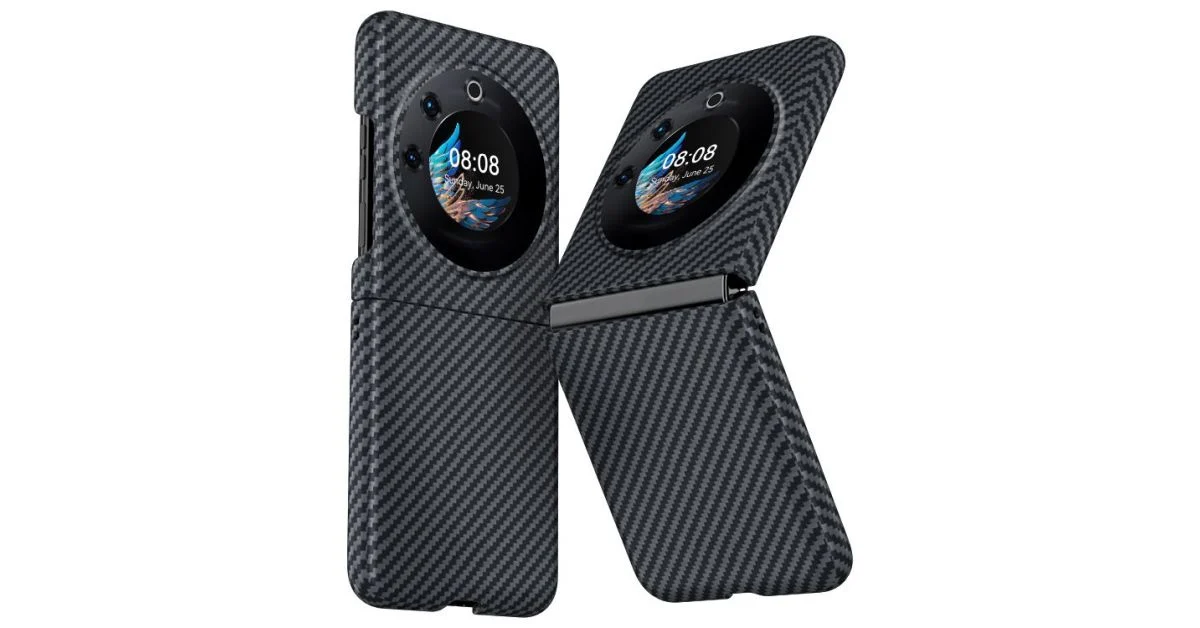 In the realm of specifications, rumors abound about the Phantom V Flip being powered by the MediaTek Dimensity 8050 chipset and showcasing a primary 6.75-inch AMOLED foldable screen. Tecno also plans to outfit the device with a dual-battery configuration, boasting a collective capacity of 4,000mAh and supporting rapid 45W charging.
Prepared to Disrupt the Market with Competitive Pricing?
Tecno has already made a splash in the foldable phone market with the Tecno Phantom V Fold, a book-style foldable smartphone. What sets it apart is its considerably more wallet-friendly price tag, positioning it as one of the most attractively priced options in today's competitive market landscape.