Samsung Galaxy S22 Series Now on One UI 6.0 Beta
In the latest update, Samsung has introduced the One UI 6.0 Beta to its esteemed Galaxy S22 Series. Just a few weeks ago, this beta version made its debut on the Galaxy S23 Series and was subsequently extended to the Galaxy A34 and Galaxy A54 devices. As of now, Samsung enthusiasts wielding the Galaxy S22, Galaxy S22 Plus, and Galaxy S22 Ultra models in South Korea can delight in this much-anticipated update. The download size for this update stands at roughly 3GB, and it carries the firmware version S90xNKSU3ZWIA.
Currently, the One UI 6.0 Beta is exclusively available to users in South Korea. Nevertheless, there are strong indicators that it will soon become accessible to users in other regions in the ensuing weeks. To embark on this thrilling beta experience, users are required to enlist their devices in the Beta program.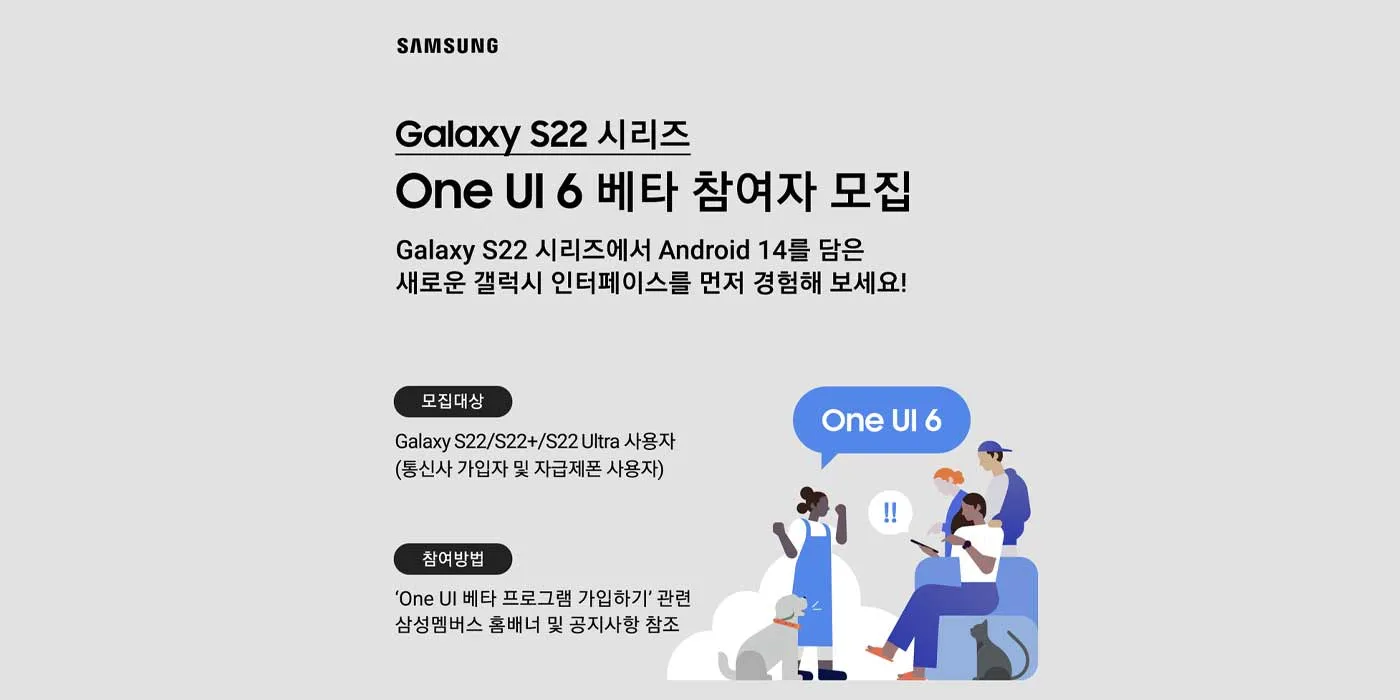 Exciting Features Await in One UI 6.0!
This update ushers in several captivating features, including a redesigned Quick Panel area, a revitalized notification design, enhancements across numerous pre-installed applications, and an expanded suite of customization options for Galaxy devices. It's worth noting that given this isn't the final release, further refinements and adjustments may be in the pipeline.
The stable version of One UI 6.0 is poised to make its official entrance in October 2023. The beta testing phase plays a pivotal role for Samsung in refining the user interface before it is unleashed upon a broader user base. The Samsung community eagerly anticipates the forthcoming official release!