Nio Phone: Revolutionizing EV Integration and Smartphone Innovation
Nio has introduced a groundbreaking product in the form of the Nio Phone, a smartphone designed to work seamlessly with their electric vehicles (EVs). This Chinese EV manufacturer has expanded its horizons into the world of mobile technology with a device that breaks the mold.
The Nio Phone is far from your average smartphone; it packs an impressive set of features. Running on the Qualcomm Snapdragon 8 Gen 2 chipset, it boasts a robust 50 MP primary camera. What sets it apart is its dual functionality – it can also serve as a "car key," capable of unlocking and interacting with Nio EVs, even when the phone is powered off. And this is just the beginning; the device offers a multitude of other features, numbering at least 30, all aimed at enhancing the EV ownership experience.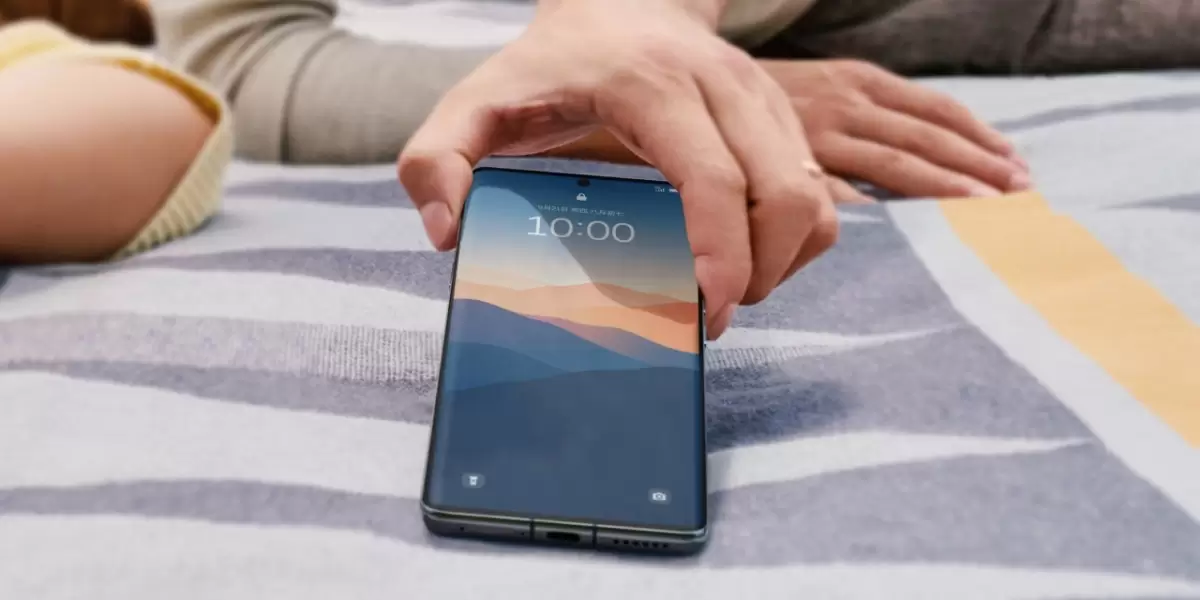 The smartphone's specifications are equally impressive, featuring a 6.81-inch LTPO OLED display delivering a sharp 1440p resolution, a speedy 144Hz refresh rate, and an astonishing brightness of 1800 nits. It offers up to 16 GB of RAM and an expansive 1 TB of internal storage.
Photography enthusiasts will delight in the device's camera capabilities. The primary 50 MP Sony IMX707 sensor, coupled with Optical Image Stabilization (OIS), promises outstanding photo quality. This is complemented by the Sony IMX766 ultrawide sensor, offering a wide 110-degree Field of View (FoV), and the Sony IMX890 sensor, providing 2.8x optical zoom, also equipped with OIS.
The Nio Phone's integration with Nio's EVs is facilitated through the Nio Link app, serving as the central control hub for various EV-related functions. Apart from its role as a car key, this app enables users to locate their parked EV, adjust climate control settings, customize seat positions, manage music playback, and receive real-time updates on the EV's battery status and estimated driving range. Furthermore, the device seamlessly integrates into the EV's dashboard, serving as an external display.
Given its pivotal role in Nio's EV ecosystem, security takes center stage. The Nio Phone employs robust measures to safeguard against malware, hacking risks, and ensures stringent data encryption.
Other notable features include a substantial 5200mAh battery with support for rapid charging at 66W via cable and 50W wirelessly, as well as an IP68 certification for added durability and resistance to environmental factors.