JLab Unveils JBuds Mini: The Most Compact TWS Earbuds
JLab has taken a bold step forward with the introduction of JBuds Mini, claiming the crown for the industry's smallest True Wireless Stereo (TWS) earbuds. These pint-sized wonders are encased in a charging case that measures a mere 2.08″ × 1.38″ × .94″, a design that shrinks them by 50% compared to the bulkier TWS earbuds currently dominating the market.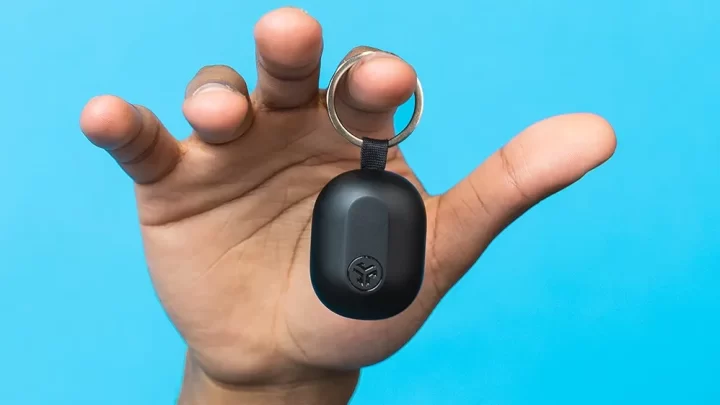 As reported by Phone Arena, the JBuds Mini earbuds themselves are astonishingly lightweight, tipping the scales at just 3.3 grams each, while the accompanying charging case is a featherweight 18.5 grams. This ultra-compact and lightweight design ensures maximum portability, making it effortless for users to carry these earbuds wherever they go.
Despite their petite dimensions, JLab promises audio quality that rivals larger counterparts. The JBuds Mini packs 6mm dynamic drivers, complete with noise-cancelling microphones and intuitive touch controls. Additionally, these earbuds offer an EQ customization feature and a groundbreaking "Be Aware" mode, allowing users to stay attuned to their surroundings even during immersive audio experiences.
When it comes to battery life, the JBuds Mini holds its own, delivering up to 5.5 hours of playback on the earbuds alone. With the charging case in tow, this extends usage to approximately 20 hours, ensuring uninterrupted connectivity throughout the day. Recharging to full capacity is a breeze, taking just about 2 hours. The JBuds Mini sets a new standard in compact audio technology, ushering in a game-changing era for wireless earbuds.