Caviar Unveils Opulent iPhone 15 Pro Series: Exorbitant Prices Await!
Apple's recent launch of the iPhone 15 Series has once again caught the attention of luxury brand enthusiasts. Caviar, hailing from Dubai, has promptly followed suit by introducing exclusive editions for the iPhone 15 Pro and iPhone 15 Pro Max, complete with lavish designs embellished with gold accents. However, these extraordinary devices come with an equally extraordinary price tag.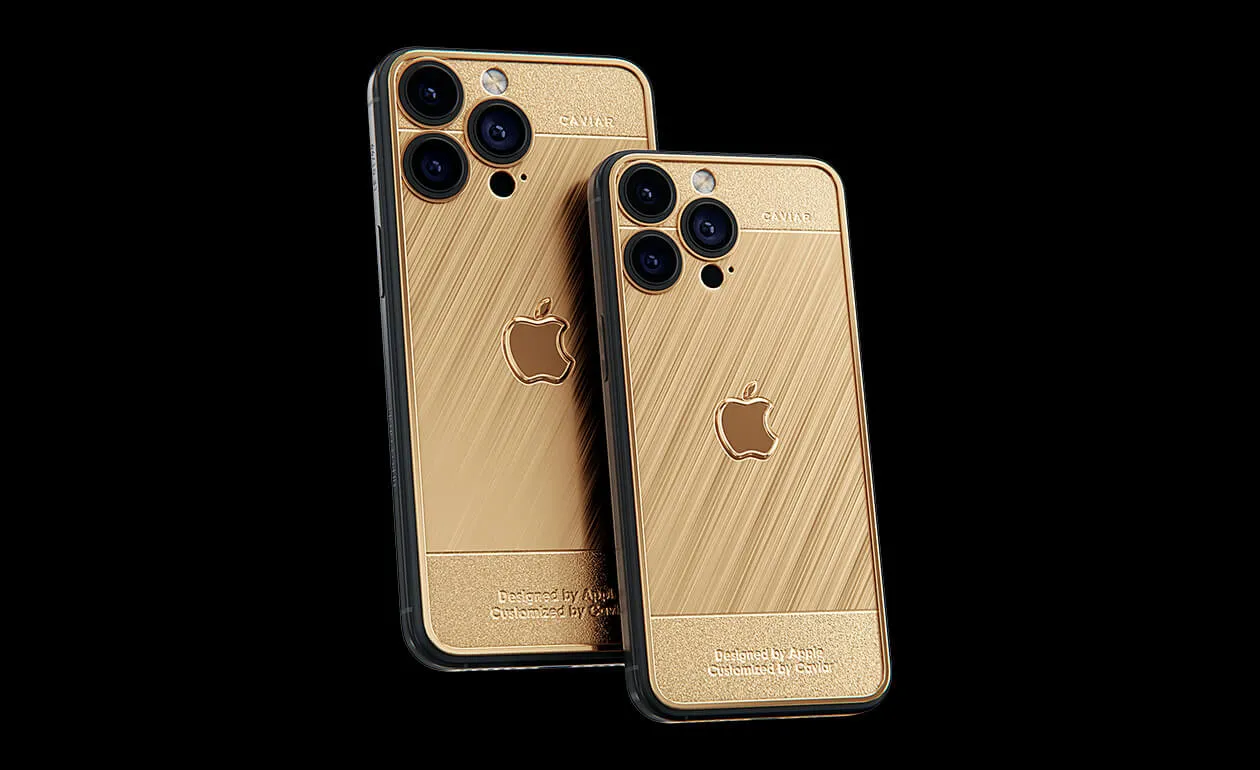 Caviar's collection includes the "Ultra Gold" edition, featuring an 18-karat gold frame and a resplendent 24-karat gold Apple logo. The iPhone 15 Pro Ultra Gold starts at an astounding $8,890 USD, while the iPhone 15 Pro Max Ultra Gold commands an even loftier price, beginning at $9,670 USD.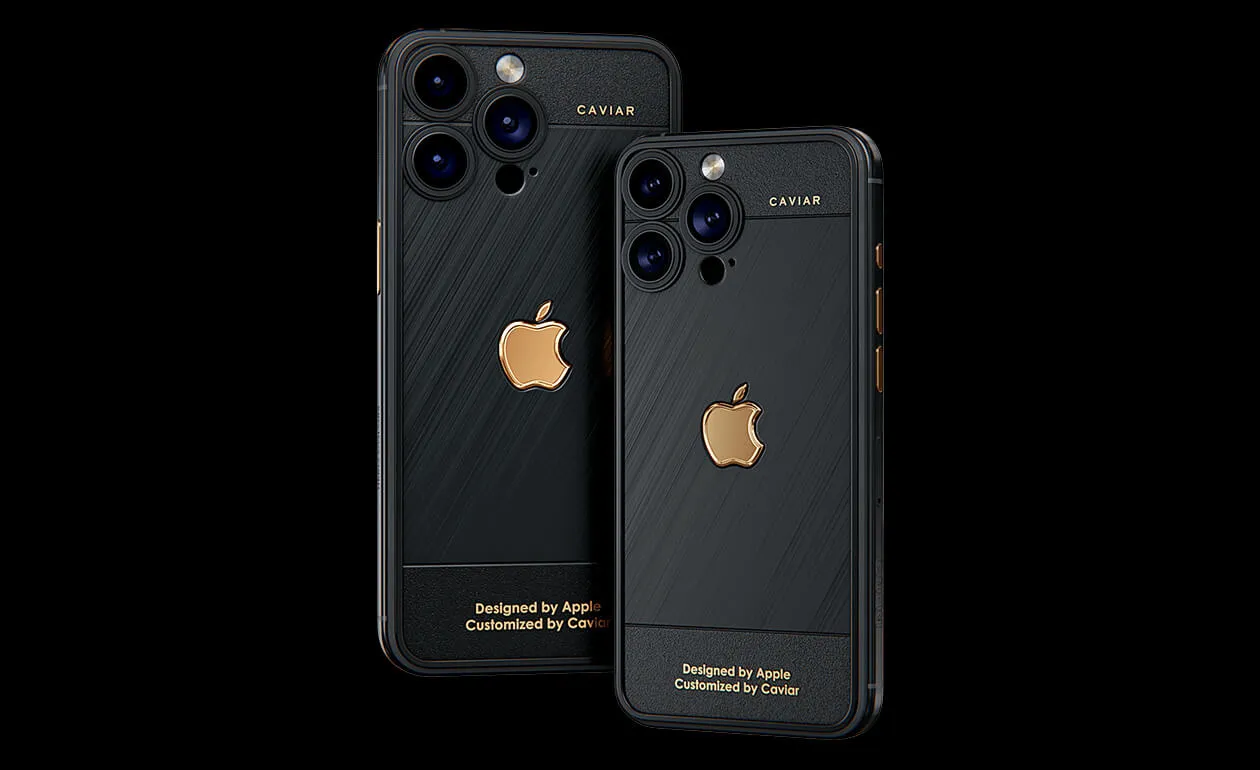 For those with a penchant for the darker side of luxury, Caviar presents the "Ultra Black" version, boasting a 24-karat gold Apple logo juxtaposed against a frame crafted from aerospace-grade titanium. The iPhone 15 Pro Ultra Black can be acquired for a minimum of $8,060 USD, while the iPhone 15 Pro Max Ultra Black starts at $8,840 USD.
Adding to the opulence, Caviar introduces the Titan Black, Starry Night, and Dark Red editions, each exuding a distinct sense of luxury with the Apple logo adorned in black pearls from the prestigious luxury jewelry brand Van Cleef & Arpels. These devices are truly a sight to behold.
Caviar's exclusivity shines through not just in design but also in availability, as only 99 units of each version of the iPhone 15 Pro and iPhone 15 Pro Max will be produced. For those who aspire to possess these rare gems of technology and luxury, swift action is recommended to secure your order before they vanish from the market.